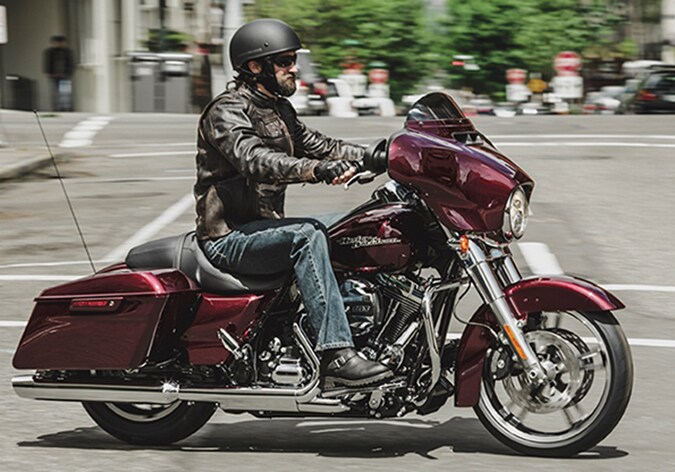 It's easy to rent a Harley-Davidson® Motorcycle in Chicago!  Call Us at 888.695.0933 or Reserve A Bike Now.

Harley-Davidson® Authorized Rentals is an easy way to get out on the open road riding the latest Harley-Davidson® models, whether it's in your neighborhood or on another continent.
 



 - 24 Hour Roadside Assistance
 - Unlimited Mileage
 - Insurance Available
 - Helmet that meets DOT specs.
 - Rainsuit
 - Motorcycle Cover
 - Lock
 - Chase Vehicle with Extra Bike*

*Chase vehicle and extra bike are offered at an additional cost to larger parties with the tour operator in attendance.  Based on availability.  See Chicago Harley-Davidson for details.

 - All rentals are 2016 model Harley-Davidson® motorcycles that have been serviced and
   maintained according to Harley-Davidson Motor Company Standards. 

 - Each Chicago Harley-Davidson rental experience includes the use of a helmet that meets
   DOT specifications and rainsuit for a comfortable and enjoyable ride.

  - Secure, ample short-term luggage storage is provided for you to stow your belongings while 
   on the road.

  - 24-hour emergency roadside assistance is provided for towing, jump-starting, and fuel
   delivery services, if needed.

 - Insurance is available including liability, property damage, comprehensive, and collision.