---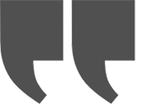 Took their beginner riders course. It was extremely beneficial and taught me soo much! Their staff is soo warm and welcoming it's amazing! I would highly recommend this dealership when buying a bike or just taking the course. 100% thumbs up!!
- Abbey B. via Facebook  / 

---
COURSE OVERVIEW
The idea behind Harley-Davidson® Riding Academy New Rider Course is simple.
We want to enable non-riders to experience motorcycling while learning basic skills in a way that's fun and involving. Our Riding Academy New Rider Course Coaches are dedicated enthusiast who have received certification from the Motorcycle Safety Foundation® (MSF) Harley-Davidson® and the State of Illinois Driver Training School. In addition, our Coaches are seasoned riders with years of on road experience.
In the classroom, you'll get to know the motorcycle you'll be riding and learn the basics of rider safety skills.

On the practice range, you'll learn braking and turning, along with maneuvers like controlling skids and surmounting obstacles.
The Harley-Davidson Riding Academy Course is more personalized and in-depth than the state course. Our objective is to ensure riders are safe and confident on the road.

You'll be learning to ride on a 2015 HARLEY-DAVIDSON STREET
®
 500. The Street
®
 is an excellent bike for beginners for 2 very good reasons... First, it's easy to ride and second, we can change the seat to either a low or high seat to accommodate the height and build of the rider.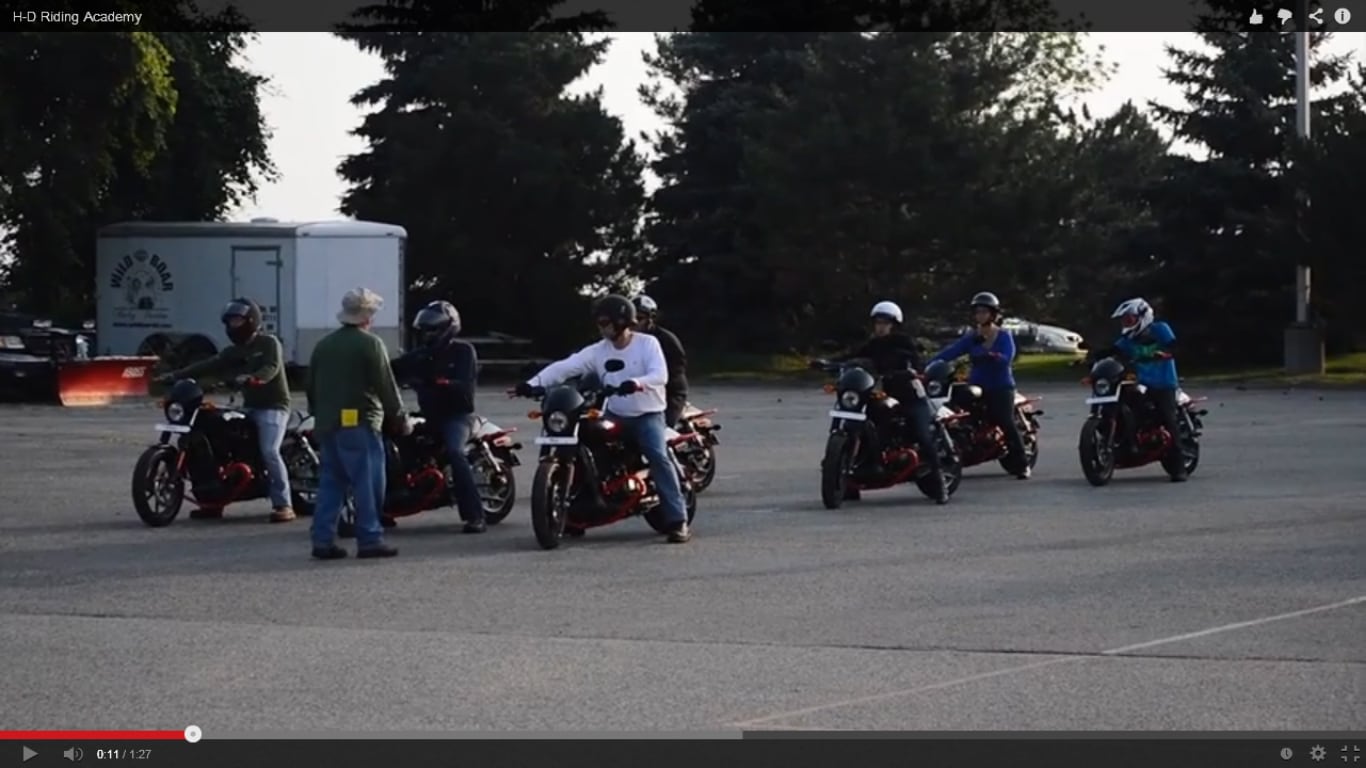 REGISTER ONLINE
For the New Rider Course, you'll need a valid automobile driver's license and a motorcycle learner's permit as required in your state.
Must be 18 years of age or older

Have the ability to ride a bicycle

A heavy, long-sleeve shirt or jacket

Jeans, chaps, or leather pants

Over-the-ankle, sturdy footwear

Full-fingered gloves

A helmet that meets DOT requirements

Protective eye-wear
Note: It's a good idea to bring your gear with you to the Thursday class so the instructors can approve it for your safety before riding.
AFTER THE COURSE AND GETTING YOUR LICENSE
When you finish the course, you'll get a MSF Basic RiderCourseSM Completion Card. The State of Illinois motorcycle road test will be at the Illinois Secretary of State, date to be determined. The card may also score you a discount on your motorcycle insurance.
---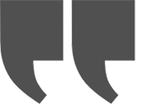 I just completed the riding course here, and I cant say enough great things about my experience. Kathryn, Rick and Keith were AMAZING. Kathryn, the riding academy manager goes above and beyond to make you feel comfortable with this experience. Rick and Keith are very knowledgeable coaches, and very patient with you, and they supply you with the tools to operate a motorcycle safely. The course was worth every penny spent! Also,  a word of advice DO NOT take the state safety course, for $20 you get what you pay for in the course and the instructors, invest in yourself with the Harley-Davidson course!

- S B. via Yelp  / 

---